Student Counseling Services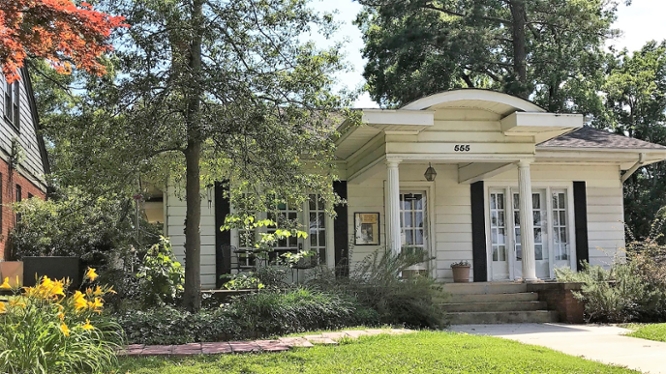 Counselors are available for assessment of needs/problems, crisis intervention, referrals, and short-term counseling with students. The goal is to help students develop coping skills for problems that may be threatening their health, well-being, and/or academic performance.  Participation is confidential, voluntary, and at no charge for students who are actively enrolled in classes and have paid the Student Health Fee for the semester during which they seek assistance.
Faculty, staff, or parents who are concerned about a student may call for consultation with a Counselor or to arrange a referral appointment.
Please check out the links to the left for more information.